SL
Susan Lofland
Broker, CSMS, GRI, SRES, ASP
Real Estate Specialist for Vashon- Maury Island, the greater Puget Sound
206-567-1600
As a John L. Scott broker, my mission is transactional excellence and client satisfaction. That means I work tirelessly to make your home buying or selling process as efficient, stress-free and lucrative for you as possible.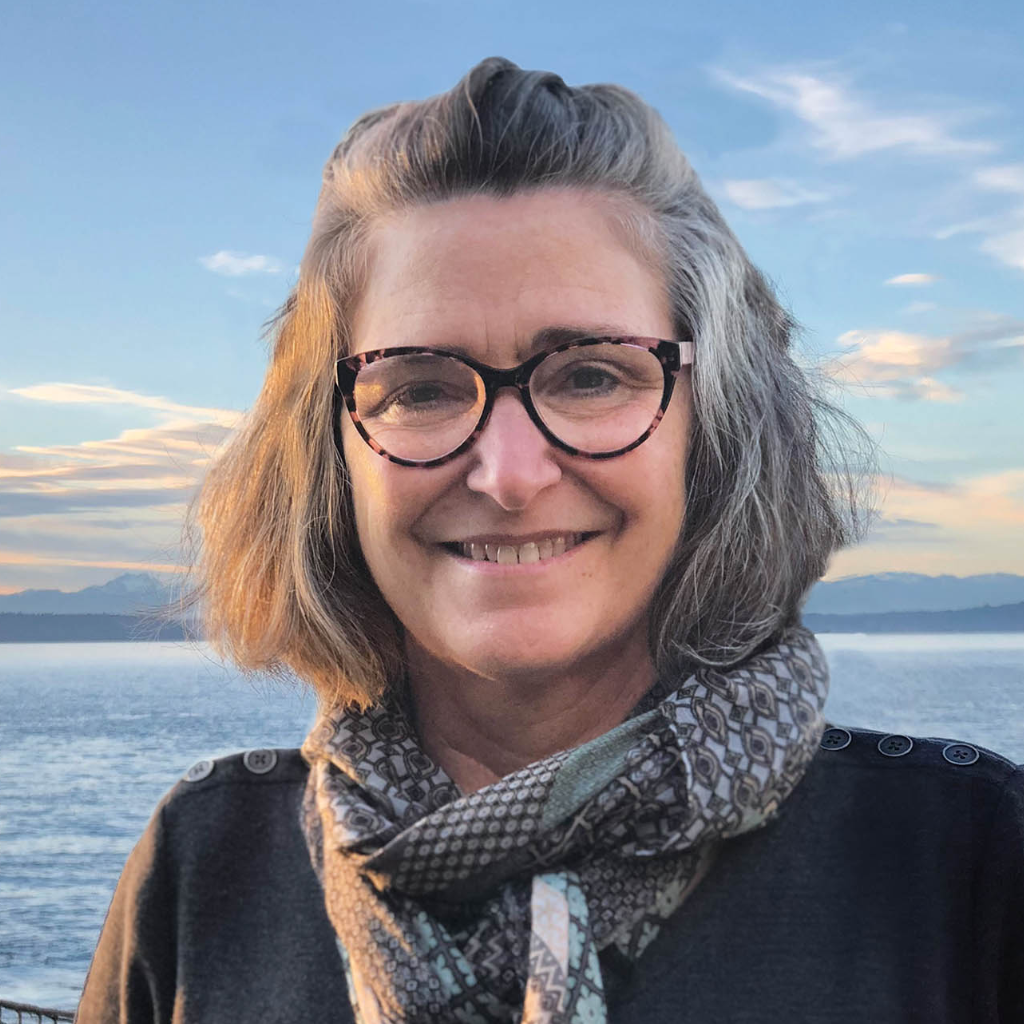 Meet Susan
Susan Lofland works out of John L. Scott's Vashon Island office and has made the Island her home for over twenty years. Her real estate career began in 2006, and she previously worked as a registered nurse in trauma and critical care units. In between nursing and real estate, Susan was a stay-at-home mom, and also served on nonprofit boards and as an elected official on the local school board.
Drawn to real estate by the opportunity to serve others, Susan is squarely focused on a client-first approach to service. She consistently goes the extra mile to exceed client expectations, and is always honest with clients. Clients appreciate knowing that Susan is "in it for the long-haul," and will always have their best interests in mind.
Susan specializes in residential and residential investment properties and second homes. She also has experience in vacant land, commercial and multi-family transactions. She often serves clients on Vashon and Maury Island, the Kitsap Peninsula, and in Gig Harbor, West Seattle and north Tacoma. To market homes, she employs social media and often hosts open houses. She also advertises weekly in the Vashon-Maury Island Beachcomber.
Susan's interests are varied, and include cooking, gardening, traveling, rehabbing old farmhouses and creating things – especially fiber art! She also loves hosting a good dinner party with friends. She's inspired on a daily basis by her family, her clients' stories and contributing to the Vashon community.
Giving back to her local community is another passion of Susan's – she has served on boards of various nonprofit organizations most of her adult life. Some causes she's been involved with include public education, early childhood education, social services and domestic violence advocacy. She donates a portion of each commission to the Vashon-Maury Island Land Trust and Vashon HouseHold.
---
West Seattle
A short drive, but a world away, West Seattle has its own sense of community while still feeling like an integral part of Seattle. Whether you are here to enjoy the beaches at Alki and Lincoln Park, to shop at the Junction, or to make a home, you'll find a neighborhood pride and close-knit community unlike any other in the Pacific Northwest. True to its name, West Seattle lies to the west of downtown Seattle, and it can be accessed from the heart of Seattle via the West Seattle Bridge or a passenger-only water taxi. West Seattle is surrounded on three sides by the waters of Puget sound. All this water provides many aquatic activities, and our part of Seattle features some of the best views of the Olympic and Cascade mountains, not to mention the view of the beautiful Seattle skyline. In a lot of ways, West Seattle feels like a beach town. A summer stroll along Alki provides plenty of opportunities to watch beach volleyball players, dine on fresh seafood, and take in the sun. The Fauntleroy ferry near Lincoln Park will whisk you away to Vashon Island or the west Sound. West Seattle is also home to great schools, parks and shopping as well. If you're looking for beaches, great restaurants, cute boutiques, and a small town vibe, West Seattle might be just the place for you. If you'd like to learn more about West Seattle, let us know. We'd love to show you around and help you find your perfect home.